Throw a great picnic party with all these picnic party ideas that are do-able without a fuss!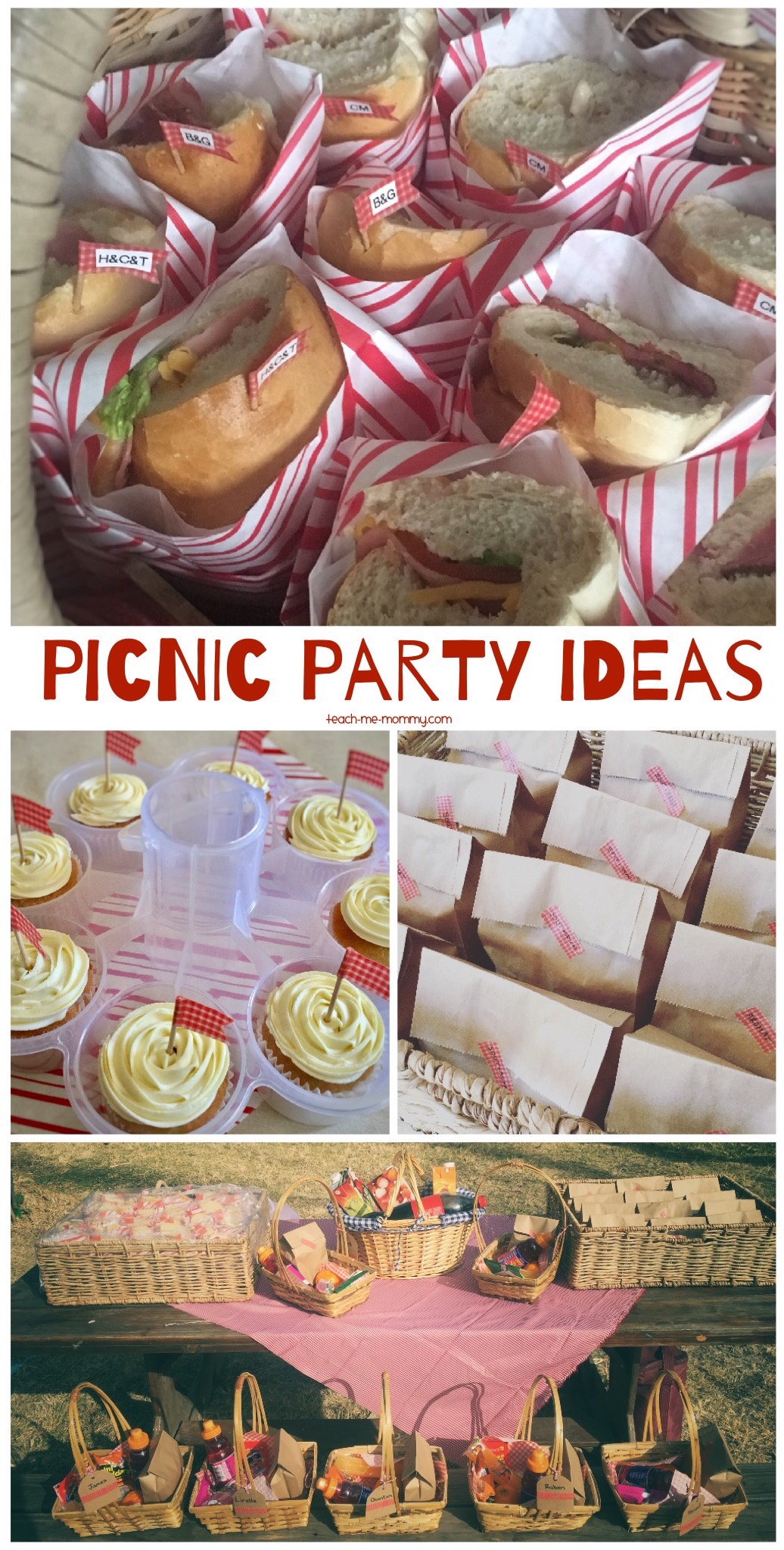 My daughter turned seven(7!) last week! She is at a stage where she chooses what to do for her party and her plans do not include partying at home. She is a winter baby and that does make it a bit difficult too. This year she chose to have her party at a zip lining course and we had a picnic there. I kept things simple and easy to tote along. Here are some ideas for a simple picnic party.

Firstly, the kids' picnic baskets. I was on the hunt for cute little baskets and finally found these at a floral shop.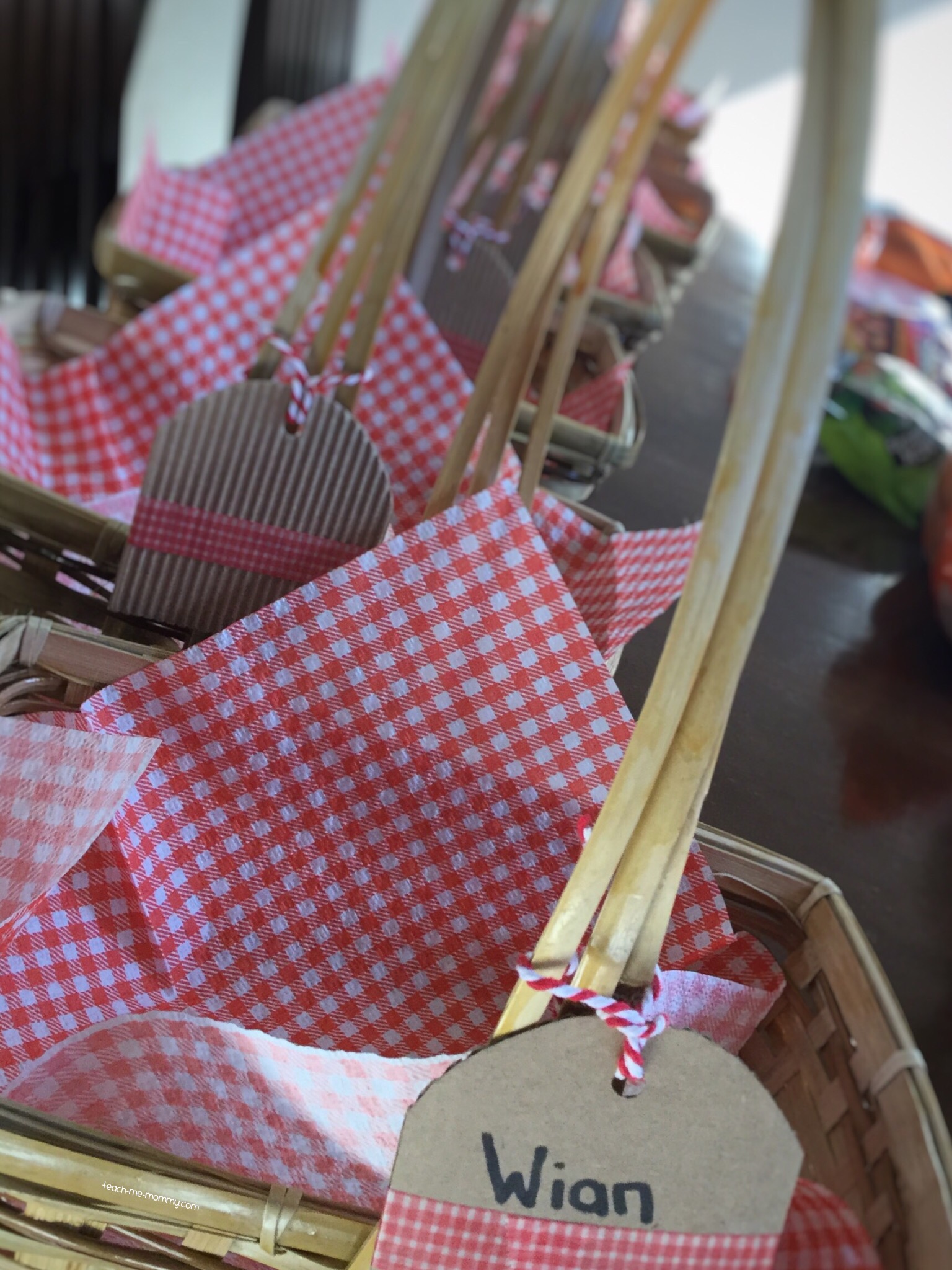 Eats included string cheese, naartjie, popcorn, mini Cheddars, sherbet, mini chocolate and a lollipop. Drinks were a bottled drink and a juice ice lolly. Each basket had a name tag too!

For the adults: I made sandwiches from French loaves with a variety of fillings: Ham, Cheese and Tomato, Chicken Mayonaise and Beef and Gherkins with Mustard. Little Washi tape flags with labels made for easy recognition. The sandwiches were wrapped in red and white deli paper thus no need for plates, win!

The adults also had popcorn with a variety of seasonings, also marked with strips of Washi tape.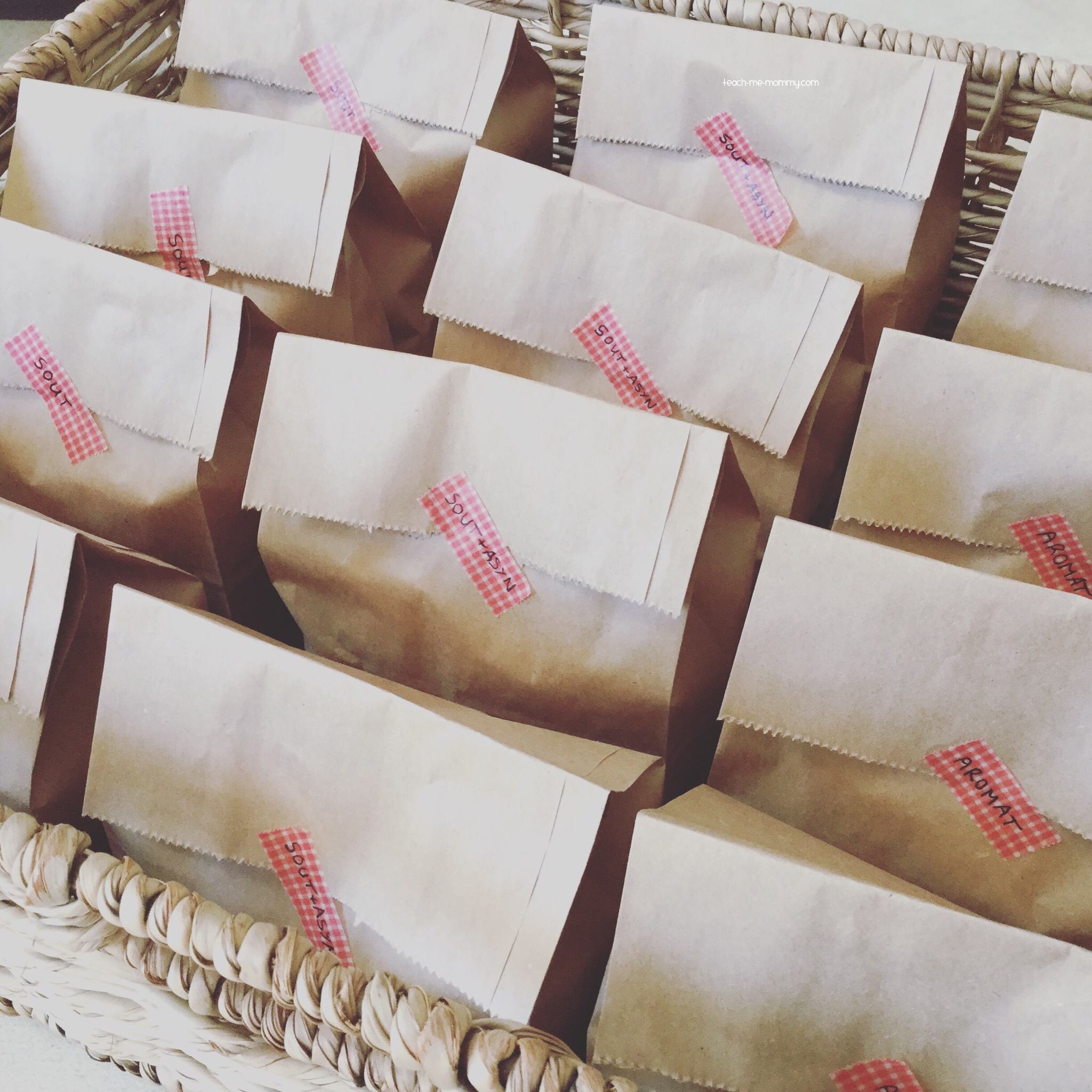 Lastly, cupcakes! Cupcakes are easier for a picnic party since you do not have to cut it like with a big cake. I kept it simple too, with white cream cheese frosting and Washi tape flags. (Find our favourite white cake recipe below.)

Drinks included hot chocolate and coffee(in flasks), juice and cola. Some iced ice lollies were also in the drinks basket to keep the drinks cold, although it was not needed because it was a cold day.

I did not take much decorative pieces with because I did not have lots of time to set up. Checkered tablecloths and all things in grass baskets did the trick. If you do have time I would suggest you bring a checkered bunting to tie to nearby trees, add some helium balloons too.

The kids had a blast zip-lining and picnicking despite the cold weather! Hope these picnic ideas are useful!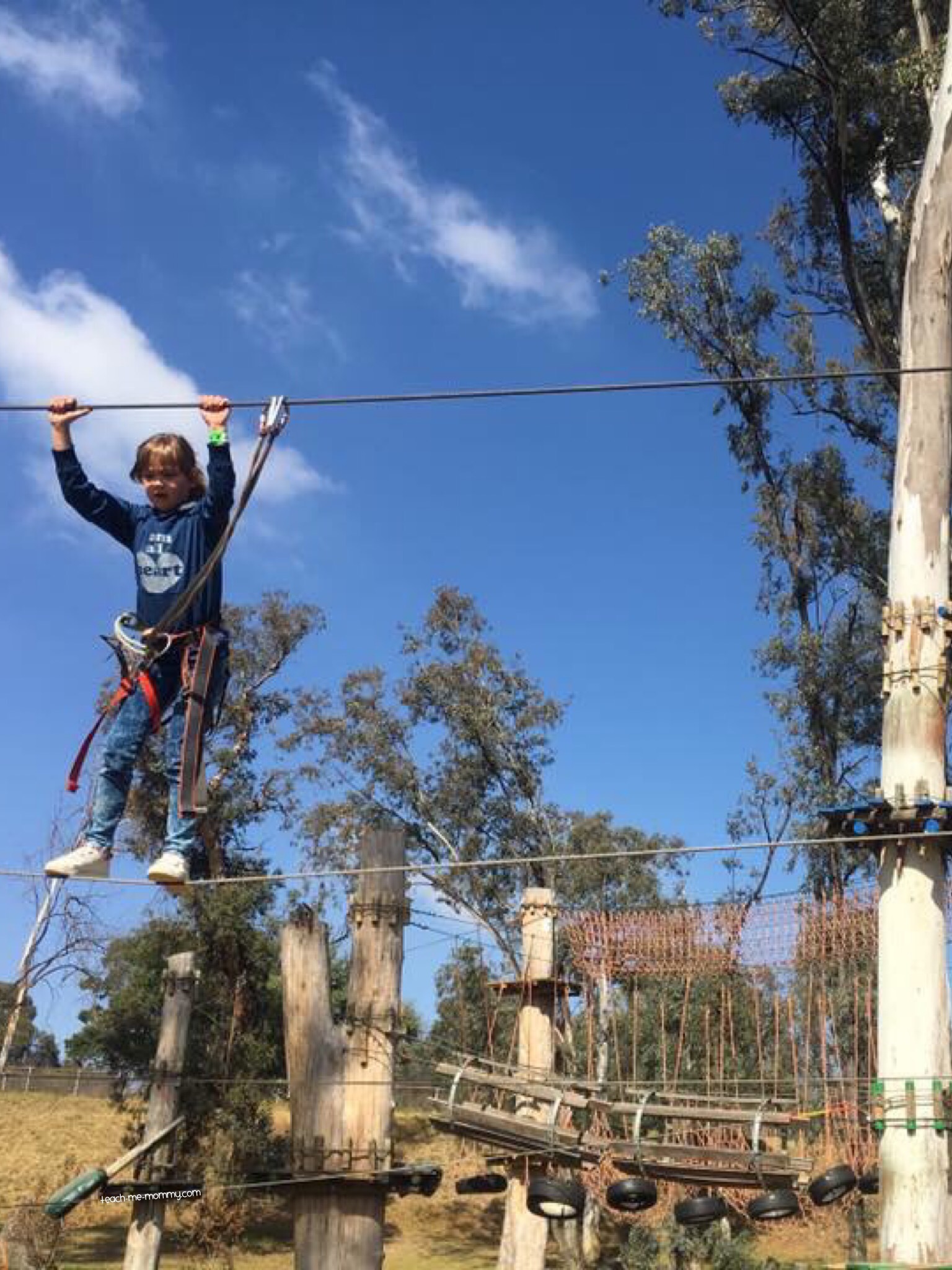 Yield: 1 large cake or 12 medium cupcakes
Basic Moist White Cake
A basic, but moist, white cake recipe that is easy to bake and tastes delicious!
Cook Time
1 minute
15 seconds
Total Time
11 minutes
15 seconds
Ingredients
4 eggs
1 and a half cups of sugar
1 cup of milk
3 teaspoons of baking powder
1/4 cup of oil
2 cups of cake flour
pinch of salt
Optional: 1 teaspoon vanilla or caramel essence
Instructions
Beat the eggs, add sugar little by little.

Add the flour and the salt.

Boil the oil and water in the microwave for 1 minute(this is what makes this cake moist).

Add this to other ingredients.

Add the baking powder and caramel/vanilla essence(optional).

Bake at 180'C for about 35-40 minutes or until baked through.
More picnic party ideas: